Top 10 Most Beautiful Girls In SPorts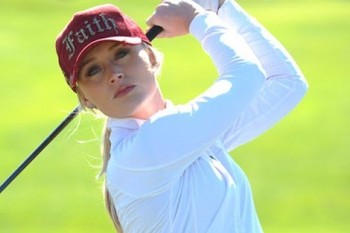 There comes a time on a slideshow such as this when you simply run out of adjectives for "beautiful." From the first slide on, these women are the most stunning and lovely ladies you will find in the world of sports.
And frankly, if I continued to mention that fact, this would be the most boring and lackluster slideshow you would find on the pages of Swagger.
So while you enjoy these gorgeous athletes, I'll throw around some fun facts, offer a few pick-up lines you should avoid if you ever meet any of these women, and provide a lot of other odd information that might be entertaining (or very well might not make any sense).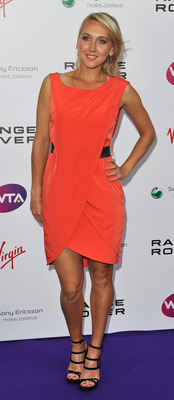 Gareth Cattermole/Getty Images
Who is she?

Vesnina is a Russian tennis player currently 66th in the WTA rankings.
Give me a pick-up line you would use on her (that surely will make you look like an idiot).

Wanna play doubles?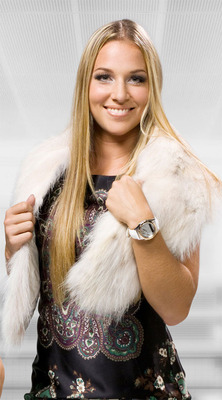 Who is she?
Cibulkova is a Slovakian tennis player currently 23rd in the WTA rankings.
You wouldn't happen to have a translated bio page, would you?
I would, actually. Here you go:
Personal Character


I like on myself: well–being
I like on others: I like people who don´t fidget
I hate on myself: impetuosity
on others: negative energy
Fulfilled dream: one of my dreams I reached was that I showed I can achieve something in tennis....
Unfulfilled dream: all I wa

nt to achieve in tennis in the future