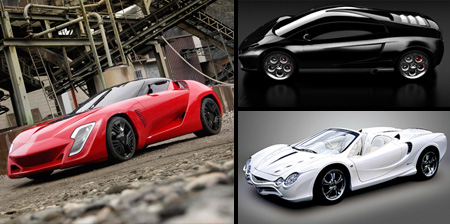 Modern concept cars and beautiful car designsfrom all over the world.
Cadillac World Thorium Fuel Concept Car
Beautiful concept car designed by Loren Kulesus for the 100th anniversary of Cadillac.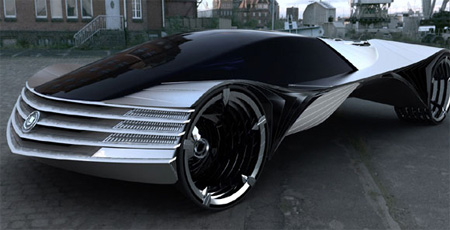 Frazer-Nash Namir Concept Car
Namir concept car developed by a famous British car maker Frazer-Nash and Italdesign Giugiaro.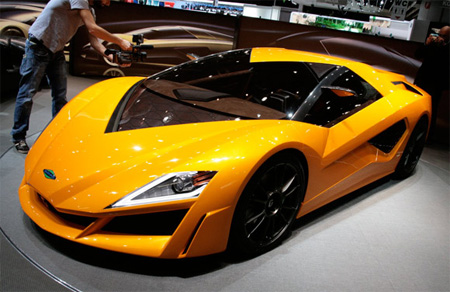 Toyota FT-HS Concept Car
Designed to showcase Toyota's leadership in hybrid powertrain technology, FT-HS runs on a next-generation hybrid system built around Toyota's punchy 3.5-liter V-6 and capable of delivering ~ 400 horses.