The Mercedes-Benz Formula Zero
This wondrous car is a surprise for everyone. Formula zero method means its hat gets energy from the light of sun. The batteries are being charged by solar lever. By it seems like a very luxurious but by use it is less expensive.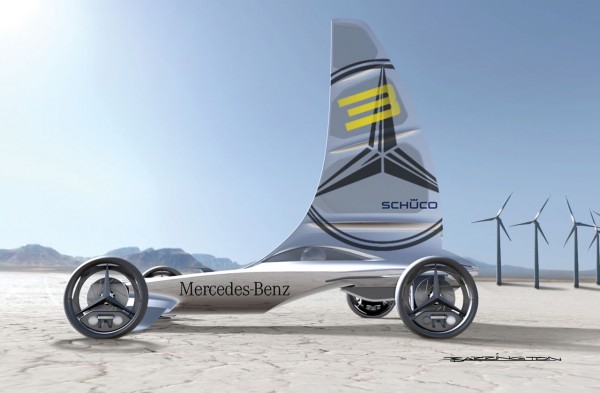 Solar energy is radiant energy that is produced by sun. This process is called nuclear fusion. Sun is a giant ball of gas which is based on hydrogen and helium.
Due to petroleum crisis solar energy is very important for every sector. Scientists are inventing new things that can be work with solar energy.
Solar energy is being used in automobile industry like in cars, factories and also for making electricity. You can see the upcoming car models which will be work on solar energy. You can save your money by buying these cars. These models are very stylish and less expensive ever.