Beside maintaining fitness and health, sports and physical exercise is also known to help improve your sex drive and mate.
When exercising, your body releases endorphins that create the sensation of happiness.
In addition to the body to be fit, happy, regular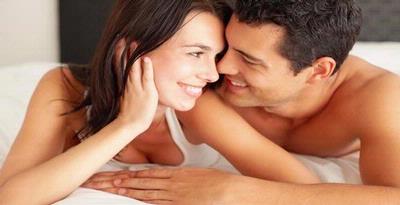 exercise can also make you release our inner sexy aura.
Want to know what sport would send "sexy aura" is?