"Love the Lord thy God with your whole heart, and love thy neighbor as thyself." That is how Christ put it. That is what the entire word of God boils down to.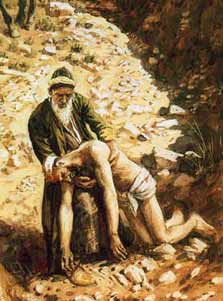 You love yourself quite a bit. You go to great trouble to make sure you are fed when you get hungry. Do you do the same for all other people on earth? If not, you are not obeying Christ's command.
You go to great trouble to make sure that you have warm clothing and shelter when you are cold. Do you do the same for everyone else on earth? If not, you are not obeying Christ's command.
In the Bible, Christ said that if you do not feed the hungry and shelter the homeless and comfort the lonely, He will cast you into the eternal fires of Hell Himself. That's what it says, right in the Bible. It is also later on this page with chapter and verse.
It is not enough to sit like a vegetable and think you are doing nothing wrong. You are commanded to act. You are commanded to relieve the suffering of your fellow human beings.
The meaning of religion is to do that because God is our common Father, making us all brothers and sisters. We do our best to make life happy for our brethren, out of love and respect for God. For Christians, this is what is meant by living our life in Christ. True peace in this life is knowing that when we do that, we are assured of being eternally happy.
But how can we love God? He does not expect us to be able to love Him in the way that we love other people, since no one personally has ever actually seen Him or heard Him.
Christ spent His three year public ministry here on earth showing us how to live. What did He do? He helped other people. He fed them, he cured their sicknesses. In His teachings he repeated, over and over, stories about Good Samaritans who took care of complete strangers by tending their wounds and giving them shelter; and of how terrible it was for a rich man to ignore the hungry beggar at his gate. (The beggar went straight to heaven, the rich man went straight to eternal torment.) The entire focus of His teachings was for us to take care of His other children. This was His life. This is what He taught.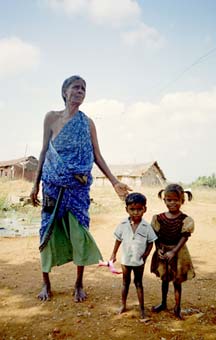 Strictly speaking, our entire meaning of life is to love God with our whole heart. But God is perfect and complete. He does not need our love for Himself. He cannot "need" anything. So what can this mean?
We are to show our love by caring for His other children, just as he has told us so many times in the Gospels.