Beautiful views in Japan, Photos and Places.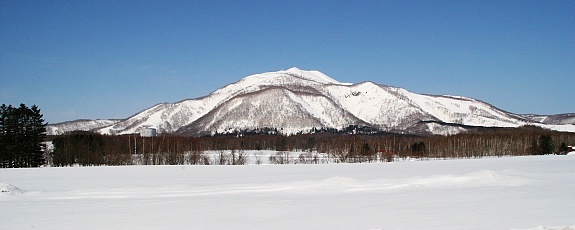 Where to find Snow..Niseko Annupuri Mountain
Niseko is the most famous ski resort in Japan, known for tons of light powder snow, its spectacular back country, and a large amount of foreigners, especially Australians who are responsible for popularizing the resort with foreign travelers in recent years.
The Niseko resorts have plenty of long, wide runs in addition to backcountry skiing. The backcountry can be accessed from special gates at the resorts, through resort tours and helicopter tours. There is also backcountry on Yotei Mountain, a nearly perfect volcanic cone, which can be seen from Niseko.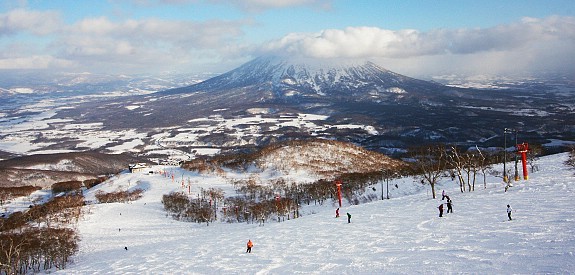 Snow Mountain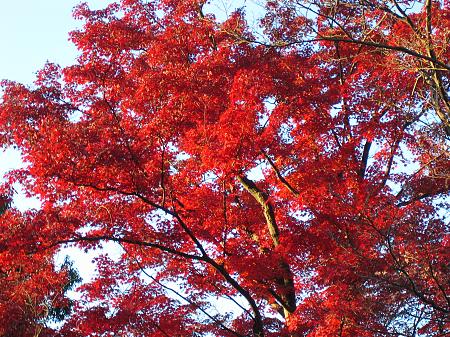 Maple leaves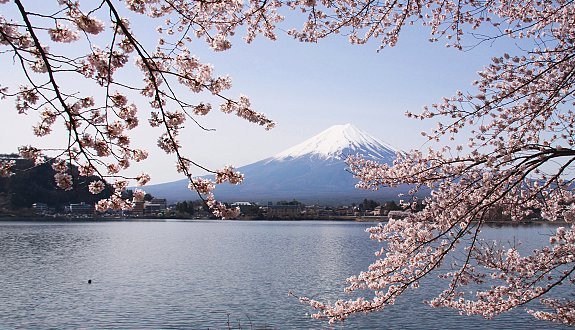 Mount Fuji - Mount Fuji (Fujisan) is with 3776 meters Japan's highest mountain. It is not surprising that the nearly perfectly shaped volcano has been worshipped as a sacred mountain and experienced big popularity among artists and common people.
Mount Fuji is a dormant volcano, which most recently erupted in 1708. It stands on the border between Yamanashi and ShizuokaPrefectures and can be seen from Tokyo and Yokohama on clear days.
Furano Flower Field - Lavender has been cultivated in Hokkaido for more than half a century. When the arrival of lower priced, imported lavender led to a decrease in demand for Hokkaido's lavender in the 1960s and 70s, the local lavender's main function shifted from agricultural product to tourist attraction.
Nowadays, Furano's lavender fields attract large numbers of visitors to the region every summer, when the plants are in full bloom. The majority of lavender usually starts blooming in late June and reaches its peak from around mid July to early August. Less numerous, later flowering varieties of lavender remain in bloom into mid August.
Many other flowers make Furano an attractive destination outside of the lavender season, as well. The main season for flower viewing takes place between June and September, although some flowers also bloom earlier and later than that. Flowers include rape blossoms, poppies and lupins from June, lilies from July and sunflowers, salvias and cosmos from August and September.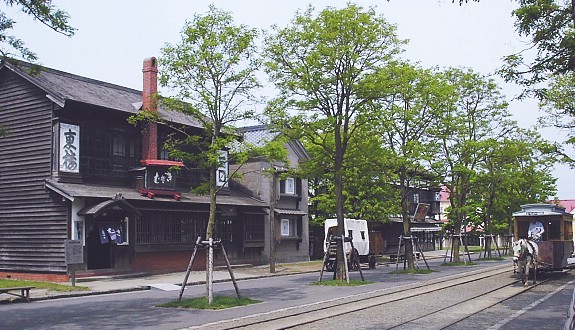 The Historical Museum of Hokkaido.
Hot Springs
Natural hot springs (onsen) are numerous and highly popular across Japan. Every region of the country has its share of hot springs and resort towns, which come with them.
There are many types of hot springs, distinguished by the minerals dissolved in the water. Different minerals provide different health benefits, and all hot springs are supposed to have a relaxing effect on your body and mind.
Hot spring baths come in many varieties, indoors and outdoors, gender separated and mixed, developed and undeveloped. Many hot spring baths belong to a ryokan, while others are public bath houses. An overnight stay at a hot spring ryokan is a highly recommended experience to any visitor of Japan.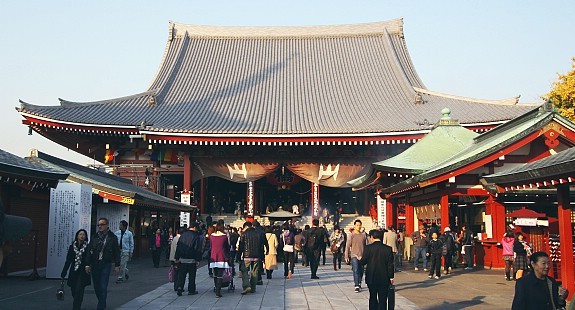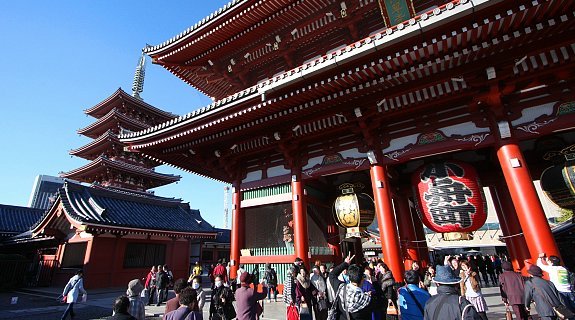 Sensōji, also known as Asakusa Kannon Temple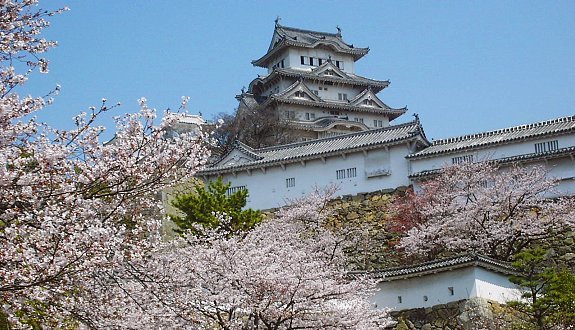 Himeji Castle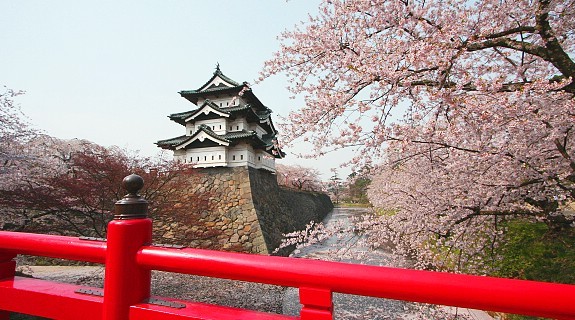 Hirosaki