Deciding when to upgrade is a funny, sometimes expensive thing. Carrier contracts that subsidize the cost of a new iPhone are usually for two years, so it's traditional to upgrade every other model or less. You also want to time it just right, during the iPhone development cycle, so you don't buy a phone months before it's outdated.
If you are an iPhone owner who is pondering an upgrade to the new iPhone 5, here are some things to consider:
Do you long for more screen space/watch a lot of movies?
Perhaps you've heard that the iPhone 5 is taller. This is true. After testing its tallness we've found that there is more space on the screen, which is no longer as short as the previous iPhone screens.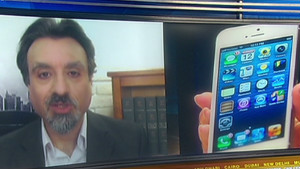 Expert: Why I'm not buying the iPhone 5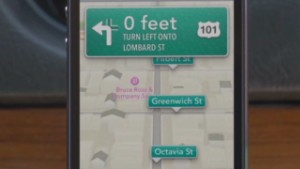 Apple's map hiccups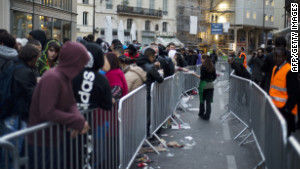 Apple fans line up to buy new phone
The phone retains its width but is now 9 millimeters taller -- that's one extra row of icons. The dimensions are perfect for watching widescreen movies, which were previously smaller and letter-boxed. The space also gives all other apps a bit more breathing room. Third-party applications must now redesign their apps to fix the new aspect ratio -- which requires time and resources -- so until then, older apps will be shown at normal size, the bar of unused screen space cloaked in mourning-black.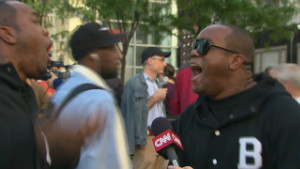 Hear fans' musical ode to new iPhone
There is a market for much larger smartphone screens, and companies like Samsung have delivered with spacious, high-resolution smartphones. This is largely a matter of preference, but if you find