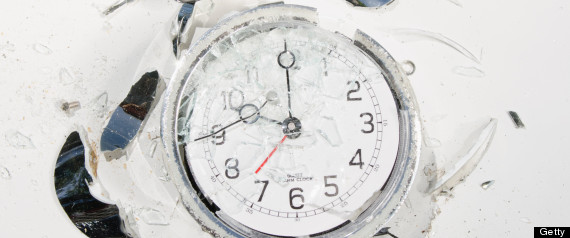 Who has a morning routine, you ask? Just some of the most successful people in the world: famous CEOs, artists, writers and world leaders. Even the FLOTUS has credited her strict morning habits with helping to set the tone for a productive day.
If it's good enough for this crowd, it's good enough for you. And whether you'd like to admit it or not, you
already
have a morning routine -- it just might not be such a great one.