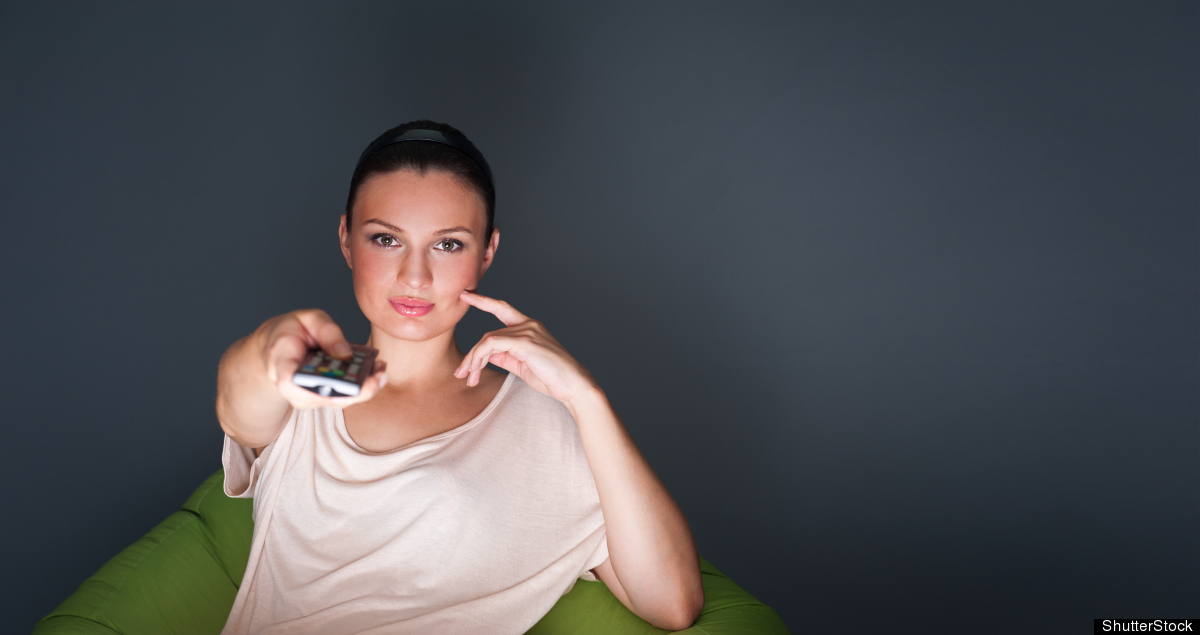 If there's an excuse out there, I've heard it. Here's a few that I hear all of the time:
1. I don't have time.
2. I can't afford to eat healthy or go to the gym.
3. It is too hard.
4. It is uncomfortable.
5. I love to eat.
6. I don't know what to do or where to start.
7. I don't have the willpower.
8. I don't have support from friends or family.
9. I have a medical condition (thyroid, disabled, food intolerance, and many more).
10. I have an injury to my (select all that apply) neck, shoulder, elbow, wrist, back, hips, knee, ankle, and/or baby toe.
There are a lot more, but you get the point. I'm here to tell you that not one, NOT ONE of these excuses has any power to stop your transformation.